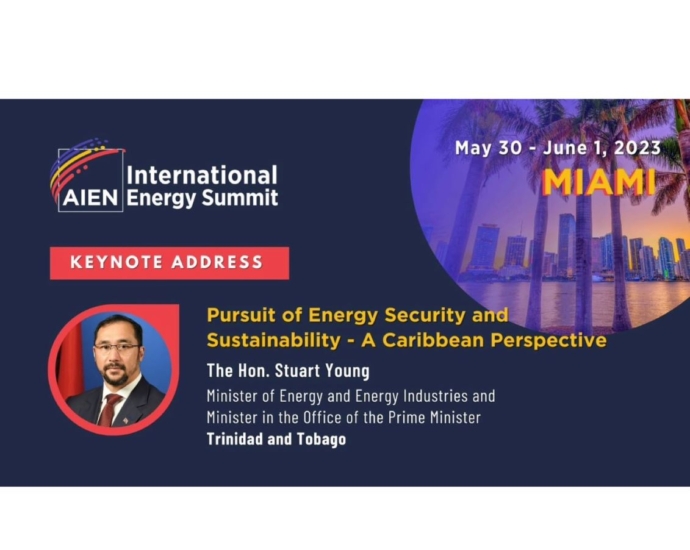 The Hon. Stuart Young MP, Minister of Energy and Energy Industries, will be speaking at the AIEN's International Energy Summit on 1 June 2023.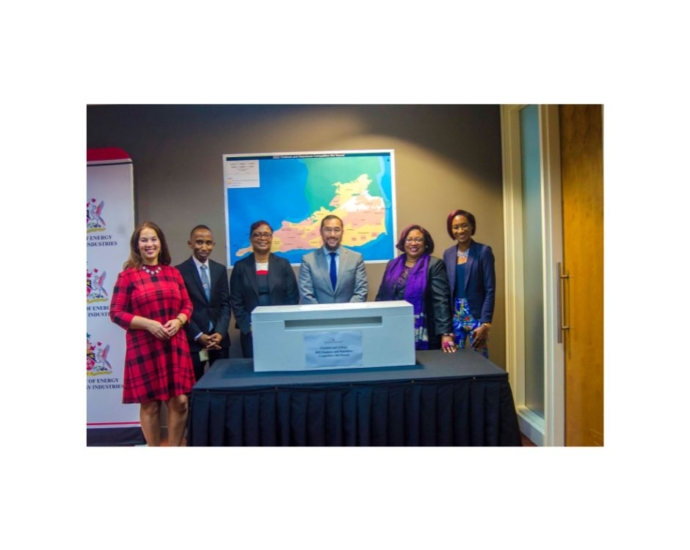 The Closing Ceremony of the 2022 Onshore and Nearshore Competitive Bid Round.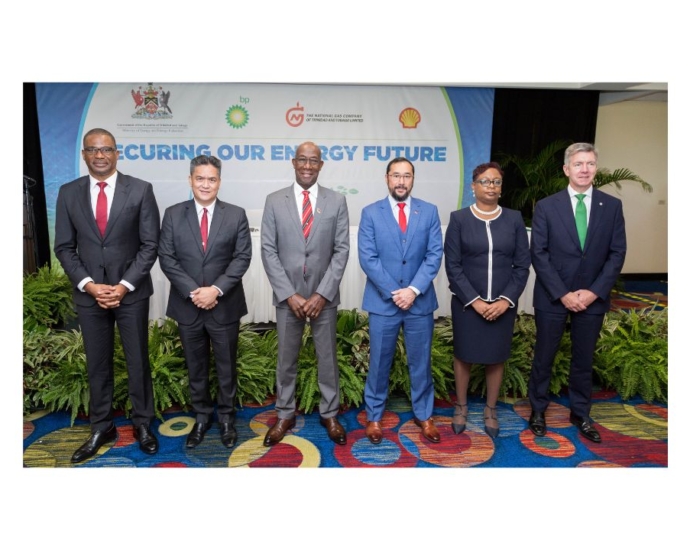 The Signing of The Heads of Agreement with ALNG Shareholders On The Restructuring of Atlantic LNG.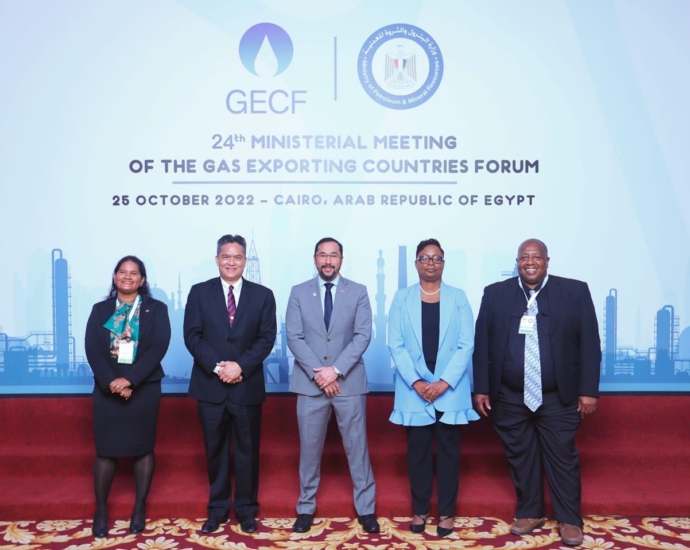 TT's delegation at the 24th Ministerial Meeting of the GECF in Egypt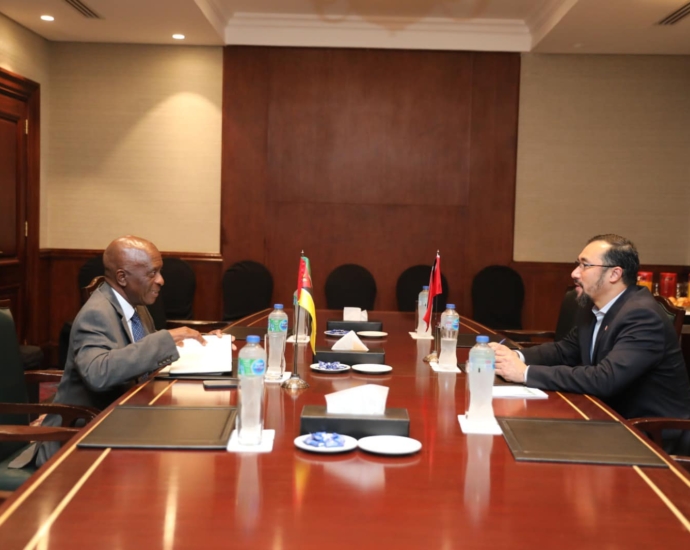 Minister Young meets with H.E. Minister Carlos Joaquin Zacarias, Ministry of Mineral Resources and Energy, Republic of Mozambique in Cairo, Egypt

PM Rowley and Energy Minister met with Shell Executives In The Hague.