The NP Mayaro Service Station is Now Open

The Asantehene, His Royal Majesty Otumfuo Osei Tutu II  is presented with the National Instrument of Trinidad and Tobago.

MOU signed between the Republic of Trinidad and Tobago and the Republic of Suriname on energy security for the region

Regional synergy towards sustainable energy security was advocated by Minister Young and other Caribbean leaders at the Suriname Energy Oil and Gas Summit, Paramaribo Suriname.

Minister Young acknowledged the role of the SPE in regional energy security and emphasized oil and gas as part of a sustainable solution to global energy needs and at the Latin American and Caribbean Petroleum Engineering Conference.

Minister Young delivered the keynote speech at the AIEN International Energy Summit, which detailed the pursuit of energy security and sustainability from a Caribbean perspective.

Minister Young made a regional call for energy security and resilience at the Caribbean Sustainable Energy Conference 2023.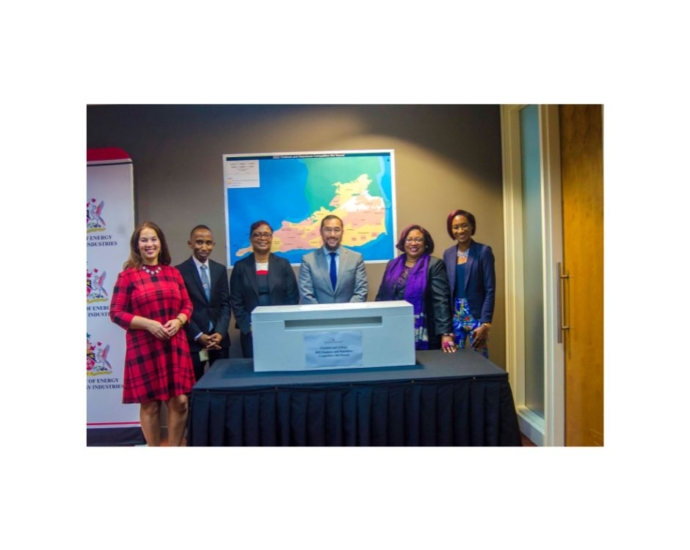 The Closing Ceremony of the 2022 Onshore and Nearshore Competitive Bid Round.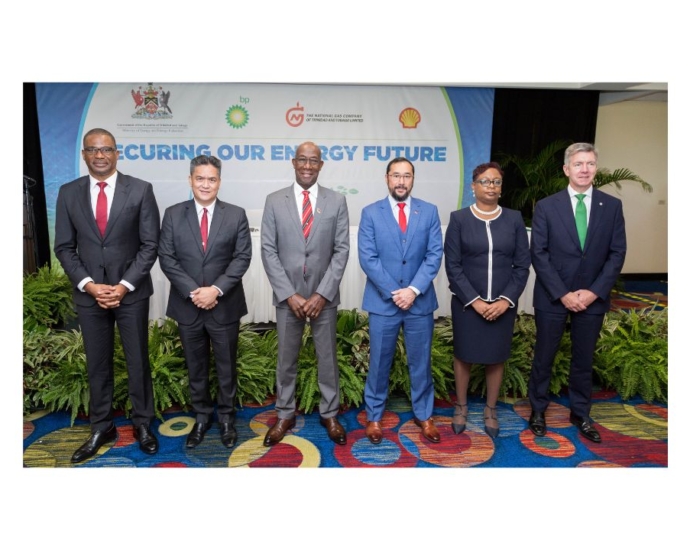 The Signing of The Heads of Agreement with ALNG Shareholders On The Restructuring of Atlantic LNG.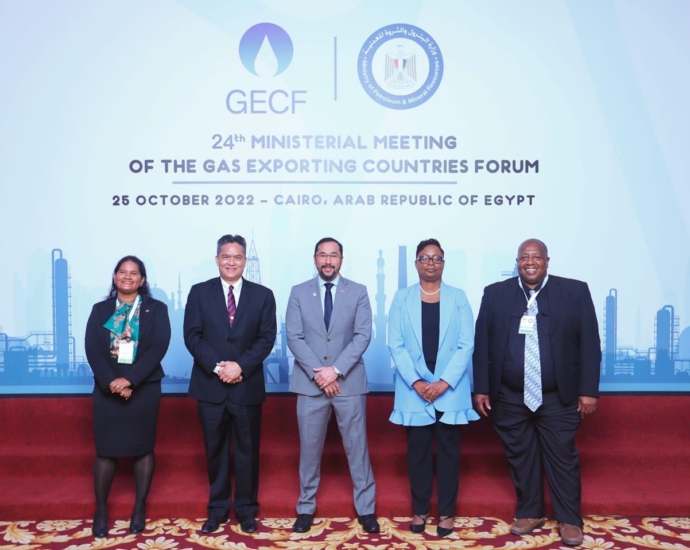 TT's delegation at the 24th Ministerial Meeting of the GECF in Egypt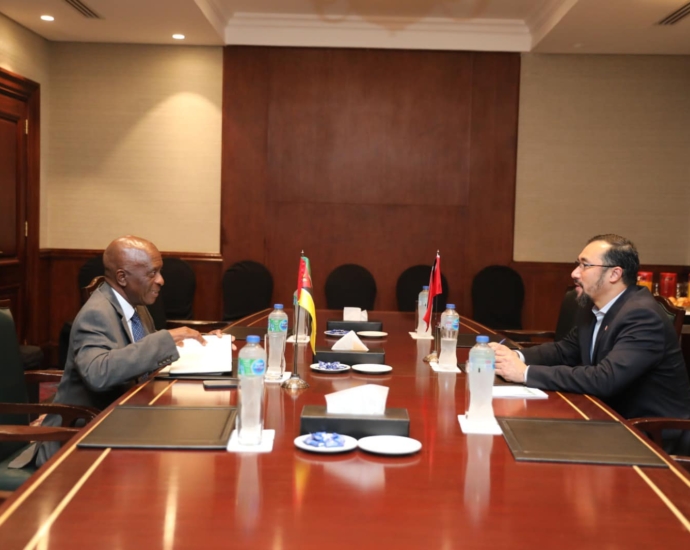 Minister Young meets with H.E. Minister Carlos Joaquin Zacarias, Ministry of Mineral Resources and Energy, Republic of Mozambique in Cairo, Egypt

PM Rowley and Energy Minister met with Shell Executives In The Hague.